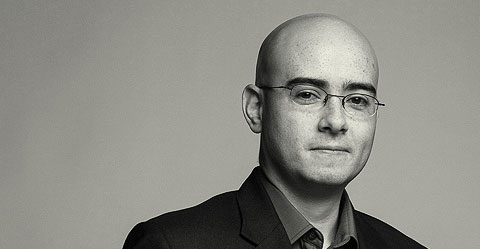 Hello, my name is Neil Martin.
I'm a graphic designer.
I'm a problem solver. I improve communication between you and your clients through the use of powerful visuals.
I do what's right, not what's profitable
There have been many instances where clients have asked me to come up with a solution to a problem without realising that there is no problem to begin with. In cases such as these, I will always suggest a cheaper alternative or indeed suggest that no work needs to be done at all. I prefer to use my experience as a designer to inform my clients regardless of any money involved.
I treat you as a person, not an invoice
For any project to be a success, a rapport needs to be built up with a client and designer. I'm available to all of my clients when they need me.
I will explain everything
Before starting any project, I'll talk to you about what it is you're trying to achieve and potential ways we can work together to solve your problem. I'm very happy to explain anything you're unsure about.
Talk isn't cheap – it's free
If you have a fantastic idea for a project but you're not sure how it should be visualised, I can help. I can discuss potential ways forward with the project before we start working together to make sure you'll be happy with the outcome.
If you have an idea that you'd like to talk about, get in touch with me. I'd love to help make it a reality.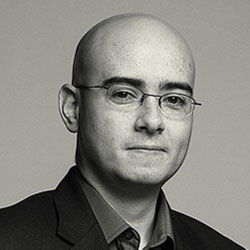 About Me
I'm based in Liverpool, UK, but I've worked with people from all over the UK and internationally.
I have plenty of experience working as a freelance designer, with many of my clients coming back to me for extra work.
I've been part of two design agencies. I love working as part of a team.
My software skills include all of the core applications including Photoshop, Illustrator and InDesign.
I have an excellent understanding of identity and print design, with logo design being one of my biggest reasons for being a graphic designer.
I have a fast turnaround for work and correspondence, with most questions being answered within the hour via email. I'm also available on Skype for anything important.